What is Forensic Accounting?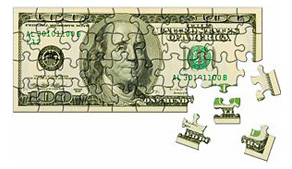 Put simply, forensic accounting is the use of accounting skills to analyze financial information, and/or investigate fraud or embezzlement, often in connection with legal proceedings.
Since 1982, I've worked as an independent forensic accountant, detecting and preventing fraud, and providing many other complex financial services. Here are some of them:
Experience that directly benefits you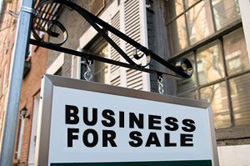 Business valuations– So far, we've done more than 800 business valuations.
Financial services related to divorces—We've assisted in many mediations and more than 400 divorce litigations. Much of that work is identifying the existence of hidden assets and finding out how much has not been disclosed. Other work has supported the division of the couples' assets, when complex valuations--including tax implications--are required.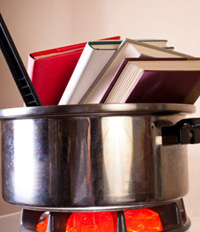 Uncovering embezzlement—Dozens of cases, ranging from theft of product to bookkeeping fraud.
Commercial damages calculations—Cases involving breach of contract, shareholder disputes, and product liability.
Personal injury calculations—Wrongful termination of employment, wrongful death, and accidents, among others.
Litigation support—We've worked with attorneys in New York, New Jersey, Connecticut, Massachusetts, Georgia, California, and Florida.
Expert witness—While we've prepared to testify in hundreds of cases, we've only actually had to take the stand in 36 cases. The reason is that the overwhelming majority of cases settle out of court.
Case study: The hidden ledger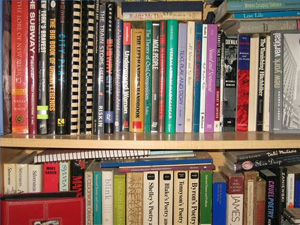 In one divorce case, in Westchester, New York, a man owned the largest company in a particular industry (which we will not identify for purposes of confidentiality). This business was easily worth $100 million or more. Yet the husband claimed that the company had no general ledger. The "general ledger" contains the original entries of every transaction; almost every company everywhere has one.
During the divorce proceedings, the husband's Chief Financial Officer (CFO) provided thousands of pages of documents but no general ledger. The husband didn't know it, but in that huge pile of paper, we had found one page of the company's general ledger.
That proved that a ledger did exist. The court ordered the man to produce the general ledger. As soon as I testified, the attorneys settled, and the man's wife was awarded several million dollars.